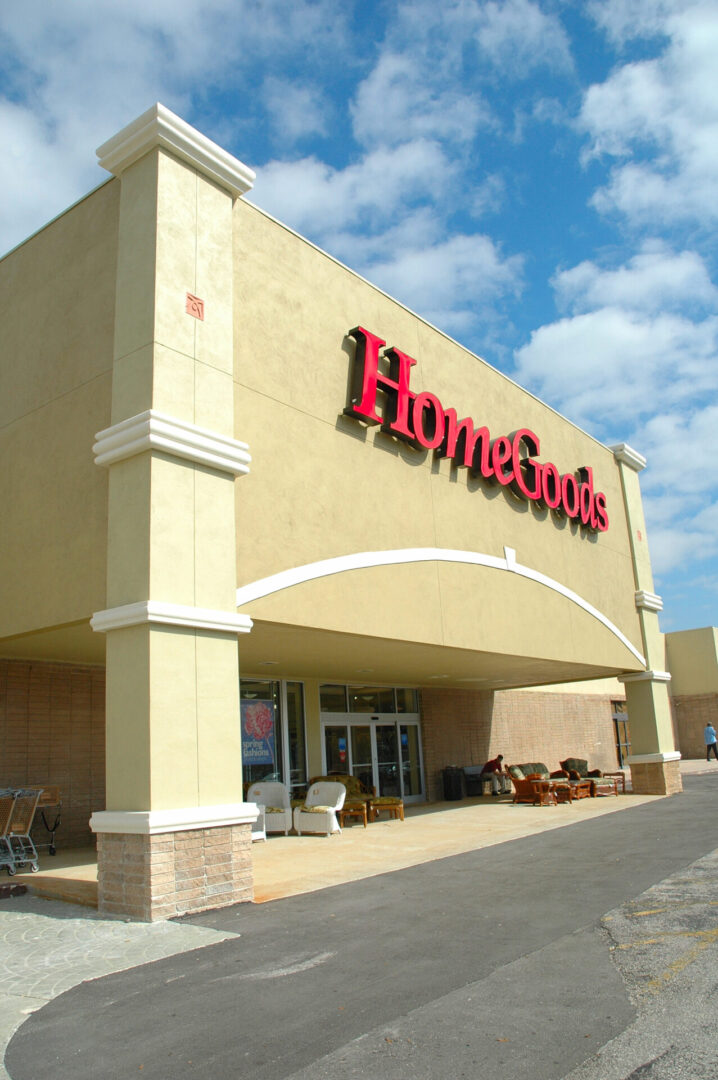 3D Construction Services is pleased to offer commercial contractor services, specializing in strip malls, restaurants, shops, plazas, retail, and build-outs.
We can take your projects from ideas to completion with architectural, design, and permitting services.

We believe in building superior outcomes by transforming your spaces into creative, flexible, and dynamic work environments. We have steady and deliberate growth, and we feel privileged to be surrounded by a team of knowledgeable and passionate people.
Our business values include integrity, honesty, and work ethics. We are in business for more than 20 years and take pride in completing projects on time with superior quality at cost-effective prices.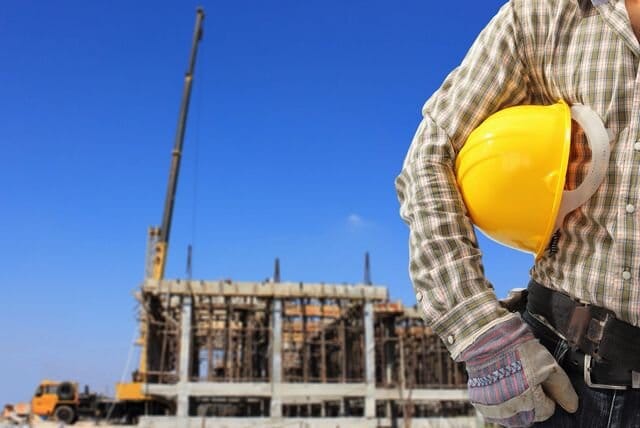 Our comprehensive management approach includes pre-construction planning, construction oversight, and post-construction services. We will focus on results and resolution while monitoring the project details.
When a project calls for accelerated delivery, 3D will combine creative ideas and pragmatic solutions to execute the best outcomes.
We are happy to meet with clients to inspect possible locations prior to signing a lease.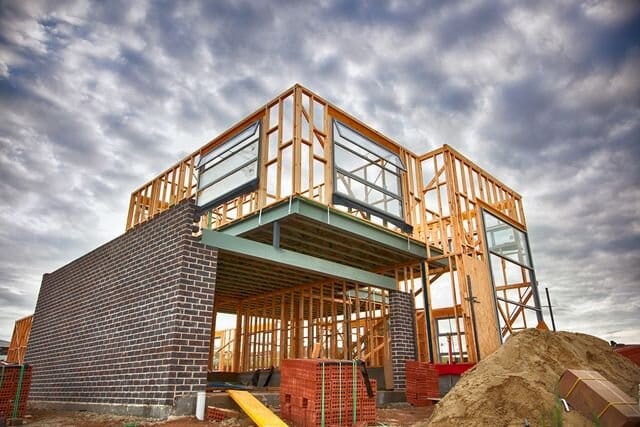 PermIt Expediting and Project Management
As well as building your projects, 3D Construction offers expedited permitting services and project management services.