3D Construction Services is a licensed contractor in Florida. We handle commercial construction like malls, restaurants, shops, retail, build-outs, plazas, offices, and residential.
We aim to build strong relationships with clients from the beginning and understand your requirement to deliver extraordinary results. We consistently coordinate with our clients to deliver the project on time.
Commercial
Construction Services
Our business was established in 2000. With years of experience in the industry we understand our customer's requirements and have adapted ourselves to provide the best quality service.
With our knowledge and expertise, we have become a reliable source for commercial constructions in Florida.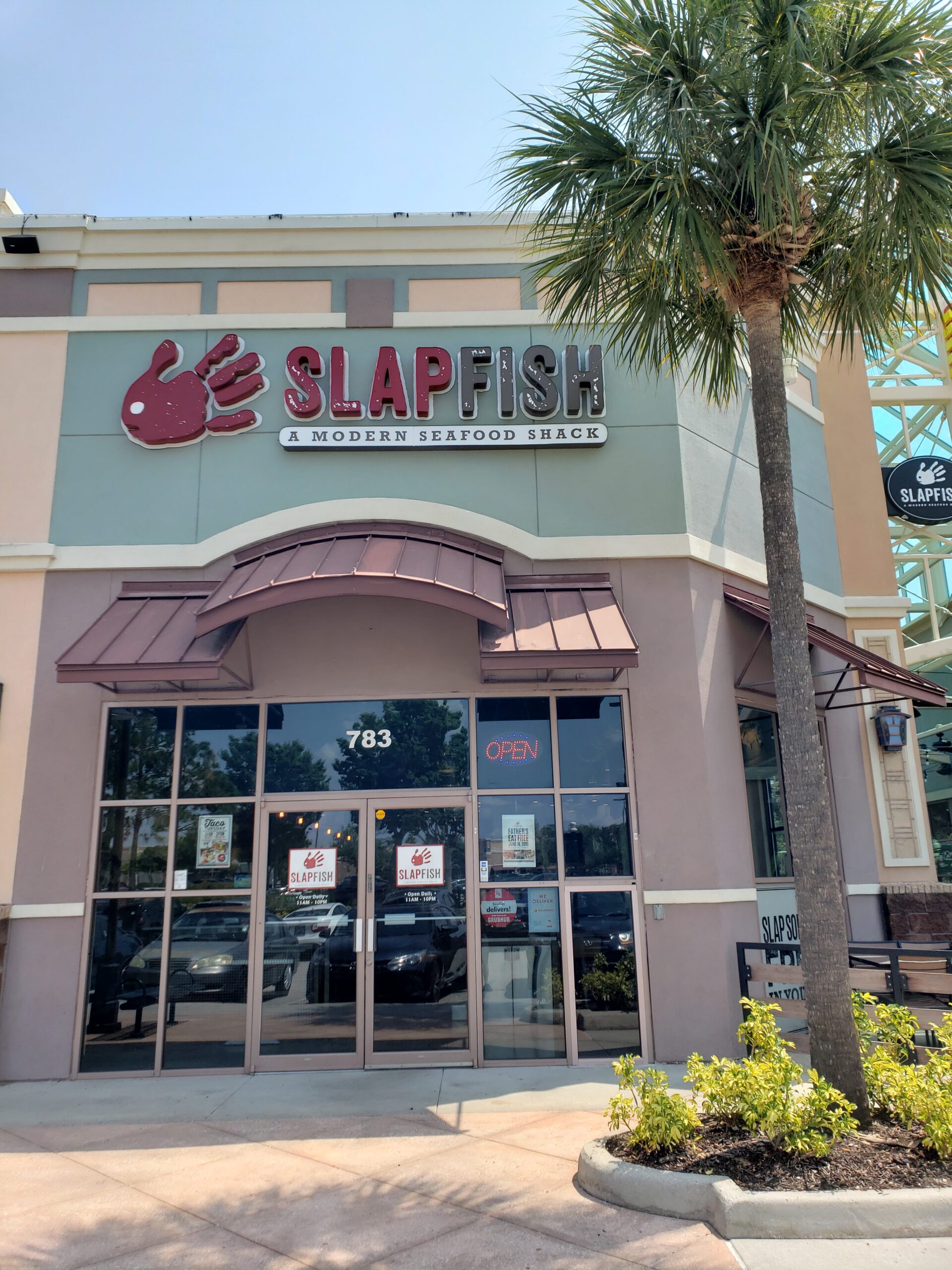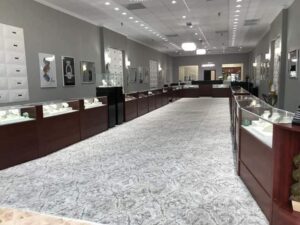 3D Construction Services is committed to providing you with the best commercial construction solutions. Our diverse team is comprehensively trained and licensed to create fabulous designs that fit all your needs. Our innovative ideas and solutions provide the platform to start your business on the right foot.